Residential & Commercial Window Cleaning
Trouble seeing clearly? Does the outside world look dark and dingy?

You might need professional window cleaning services from Resurrected Professional Services LLC. Operating out of Winston-Salem, NC, we are proud to offer professional cleaning services for both inside and outside windows and are ready to help you see the world more clearly. Our team of professional window cleaners have the equipment, experience, and training to make any window on any level of your home or business sparkle. We are also proud to use high-quality, environmentally responsible cleaning solutions to protect your family, pets, and plants. Our team is always professional, courteous, and ready for all your window cleaning needs.

Contact Resurrected Professional Services LLC to request a free estimate and shed a little more light into your home or office.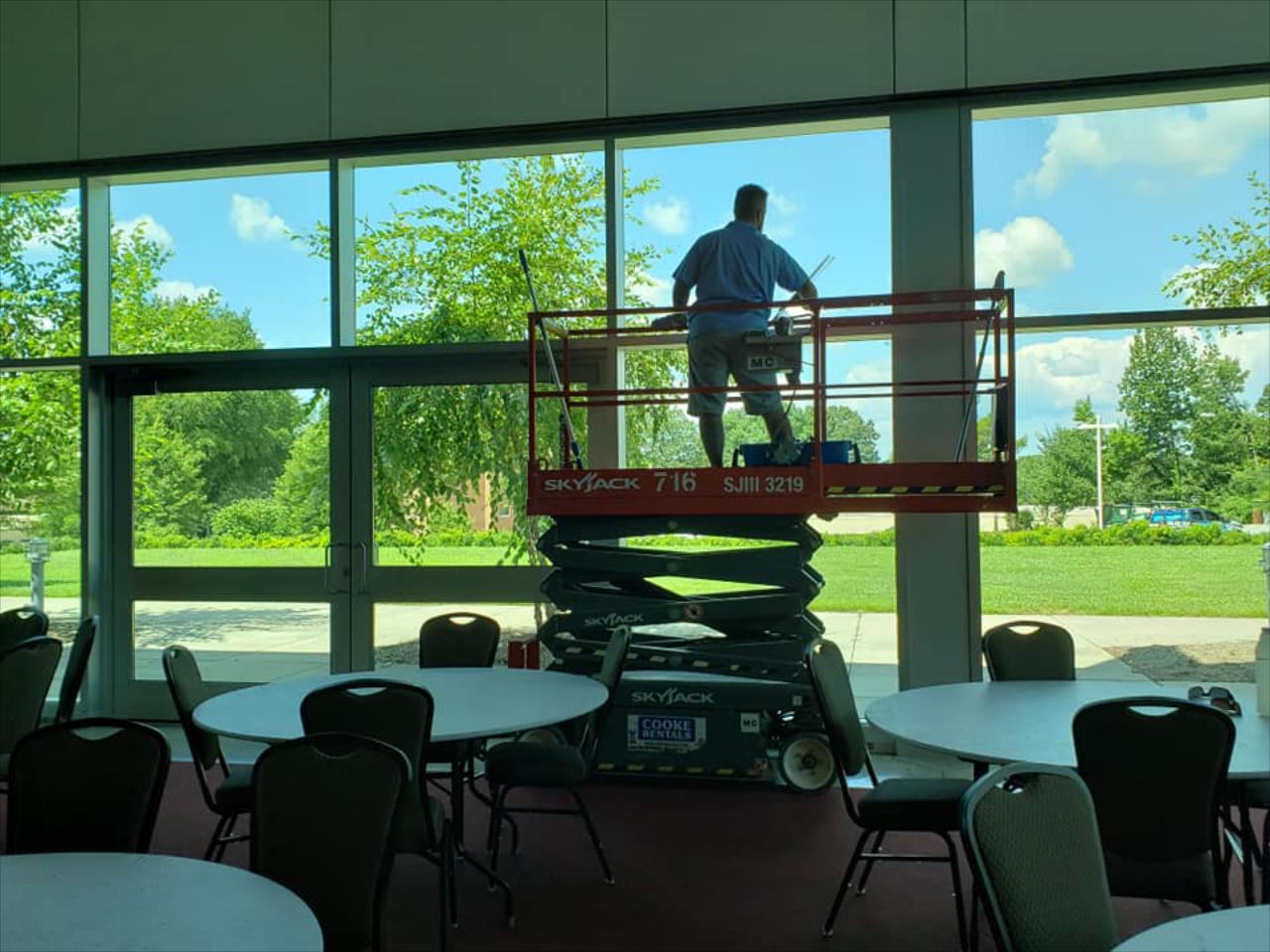 Solar Panel Cleaning
Resurrected Professional Services LLC is based in Winston-Salem, NC and offers professional window cleaning and solar panel cleaning services for homes and businesses throughout the Winston-Salem, NC area. Our experienced technicians have the experience to clean a variety of window surfaces on any level of your home or business and the tools to do so safely and efficiently. We are here to help you keep your views crystal clear with cleaner, brighter windows. Contact Resurrected Professional Services LLC today for a free estimate or for more information.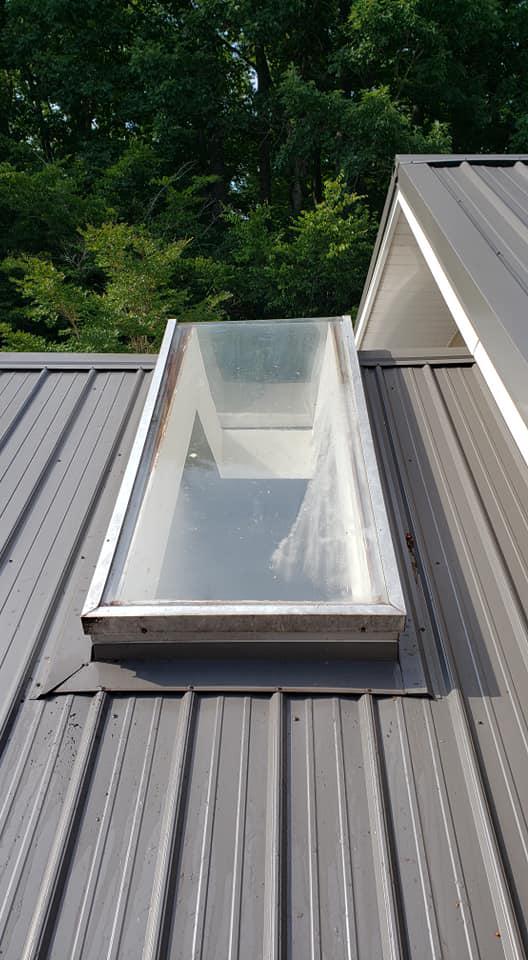 Gutter Cleaning and Whitening
Don't let dirt get you down. Resurrected Professional Services LLC can help with dirt, debris, stains, and other foreign contaminants that may be in your gutters.

Clean gutters is one of the best ways to prevent water damage as well as mold and mildew from forming in your roofing structure. Our technicians make sure to clean up your gutters to keep your roofing system working at it's peak and help to preserve the service life of your roofing materials.

Let us help answer your questions. Contact Resurrected Professional Services LLC today and let us tell you more about the process and get you set up with a service appointment.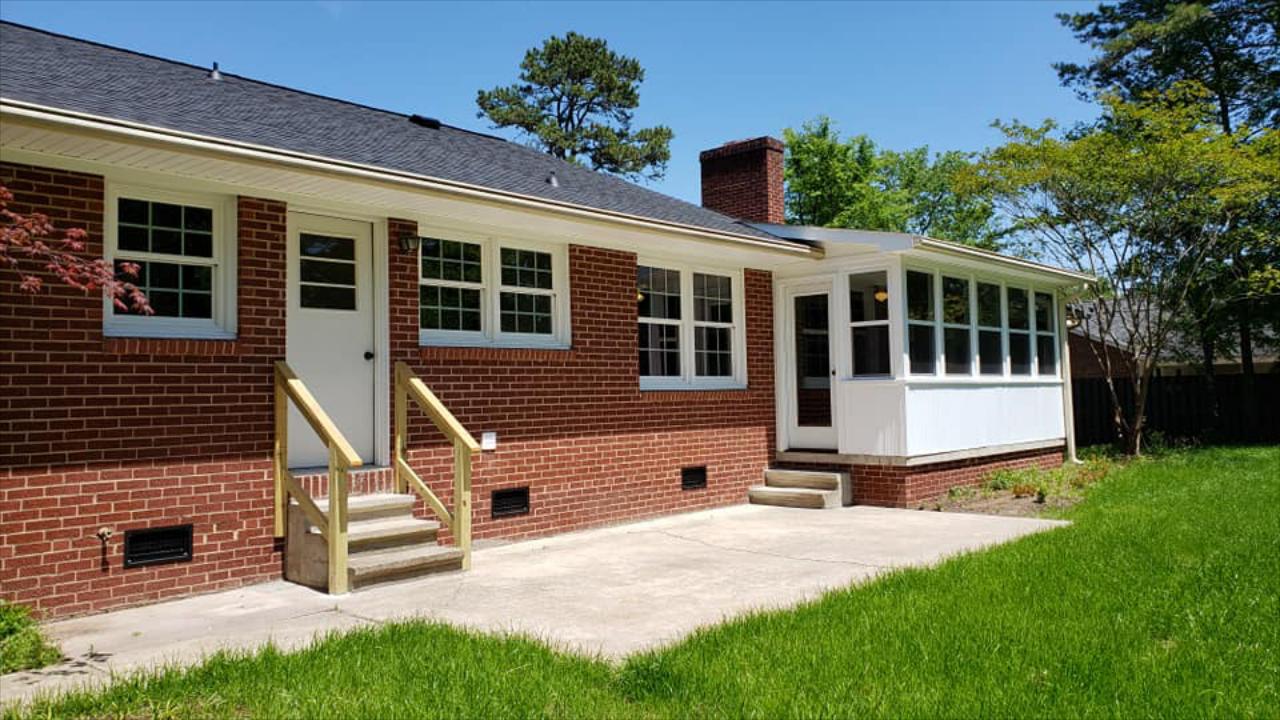 Gutter Guard Installation
Unique challenges require customized solutions. Our team works with each new client to evaluate needs and set goals for each phase of the project. We take pride in being able to offer robust solutions while providing personalized service and high-quality products and materials. We offer a dedicated and motivated staff that will work with you through each phase of your project. We are focused on meeting your specific needs and goals while providing consistent, repeatable results. So, if you've been looking for solutions but are still looking for the right partner for your next project, contact us today and let us talk with you about how we can make the difference.